Download
(right click, "save link as")
iTunes
This week's episode sees Stevie and Luc saunter into the abolition-welfare debate, giving their sixty cents-worth. They also discuss another (possibly sexist) PETA ad, and the pig farmer who was allegedly eaten by his own pigs. It's also the seventh of October, not the eighth.
Sources
AR101
The Abolition-Welfare Debate
News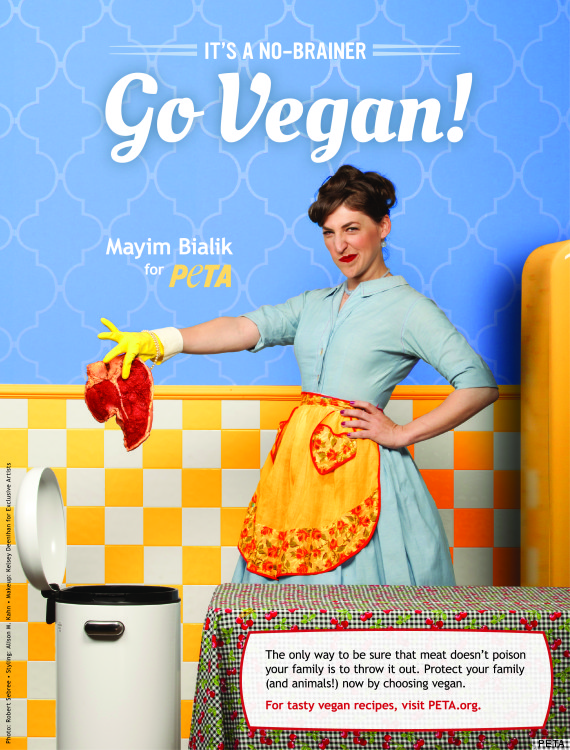 Team Earthling is an independent Australian vegan podcast and blog dedicated to the idea that animals are not ours to use. We are entirely backed by our readers and listeners. If you'd like to support independent voices dedicated to ending the enslavement of non-human animals, please consider making a donation.